Adam Daniel Media does web design and branding for creative professionals. A boutique agency, we love our projects from concept to launch.
Services
Your brand is your story. We produce the touch points that tell that story to your audience, everywhere they are.
Recent work
The latest from our design Portfolio.
Portfolio
We love clean design and cohesive branding. When everything's an art project, details rule.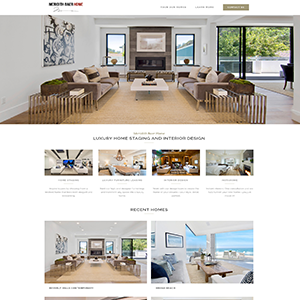 Meridith Baer Home
Graphic design, Web design
Client: Meridith Baer Home
Industry: Home staging and interior design (HGTV)

Client: Gregory Tripi
Industry: Film/TV composer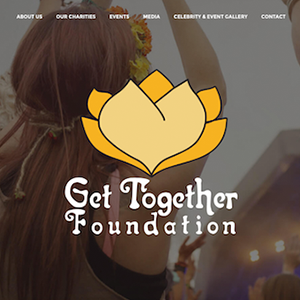 Get Together Foundation
Web design
Client: Get Together Foundation
Industry: Music/event nonprofit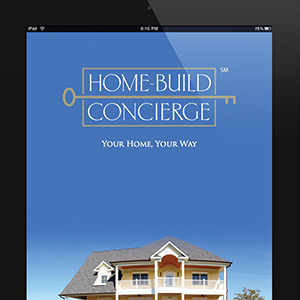 Home-Build Concierge
Copywriting, Graphic design
Client: Home-Build Concierge
Industry: Custom home consulting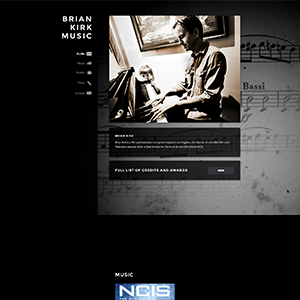 Brian Kirk Music
Web design
Client: Brian Kirk Music
Industry: Film/TV composer (NCIS)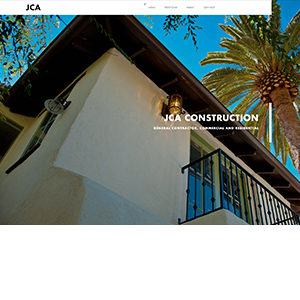 JCA Construction
Web design
Client: JCA Construction
Industry: General contractor

Client: Nancy Nigrosh
Industry: Writers' Career Coaching

Technology Awareness
Graphic design, Web design
Client: Centre for Technology Awareness
Industry: Public health nonprofit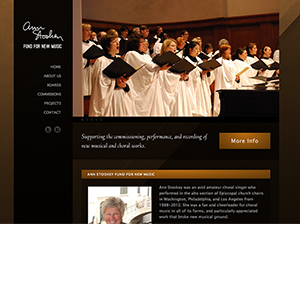 Ann Stookey Fund
Graphic design, Web design
Client: Ann Stookey Fund for New Music
Industry: Choral music nonprofit

Load more projects ...
"Adam Daniel has a way with words and a way with media unlike any other that I've found."
M. McCraine, client
Case study
Within a week of launching his site, ADM client Christopher Allis was page 1 at Google. Six months later, he's first hit for his keywords.
About
Adam Daniel is inspired equally by art and technology. When he's not branding clients, he performs as a musician and blogs about spirituality, science, and creativity.